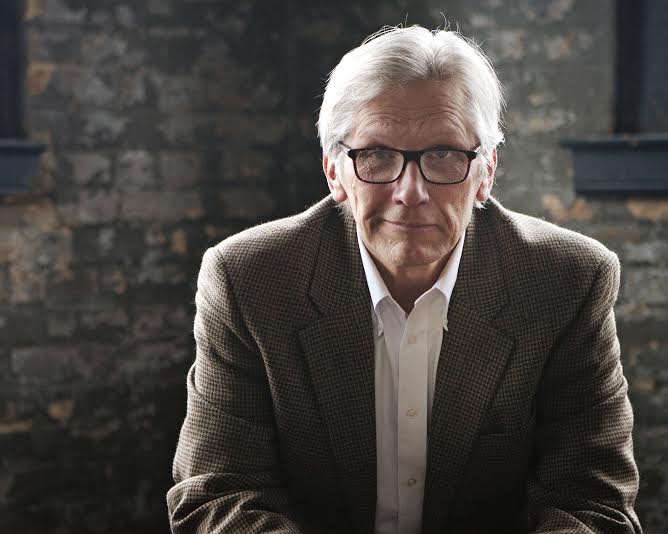 Welcome to Doug Spak Writes
Does your business have a story to tell?
If so, let me help YOU find the right WORDS to tell it.
Services
People buy based on emotion, not facts. The best way to create emotion is by telling stories about your business or service. What story do you need to tell? READ MORE
Testimonials
I've written stories for myriad businesses, organizations and individuals. I'm grateful for their willingness to share their experience here. READ MORE
Portfolio
I thought the best way to give you a feel for my writing is to share examples from across the spectrum of business and personal projects. READ MORE
Do Not Subscribe To This Blog
…If you are looking for advice on: passive income schemes, improving your sex life (or anybody's sex life for that matter), becoming the person you were meant to be (but probably won't be), having "it" all, oil painting for beginners, coin collecting, etc. etc. I have no advice to give, no wisdom to impart, no expertise to share. I make no promises, have no positions, bear no grudges. I'm just a writer writing an occasional blog post on topics that are yet to be determined. GUARANTEE: If, after 30 days, you are not completely satisfied with this blog, return it with proof-of-purchase and I will refund ALL of the time you wasted reading it. No Questions Asked.